Advance Fitness Franchise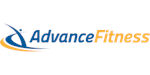 Advance Fitness - Gym Franchise
Advance Fitness is shaping the fitness industry in a new way, with an extra emphasis on positivity.
Finance requirements

Total Investment:

$250,000 - $500,000

Areas Available

Australia
Profile
Join the Advance Fitness Squad!
Help more people to enjoy the benefits of an active and healthy lifestyle
Starting out on the back of a successful marketing business assisting the fitness industry, the founders of Advance Fitness turned their passion and brand into a 24/7 'full facility' fitness concept.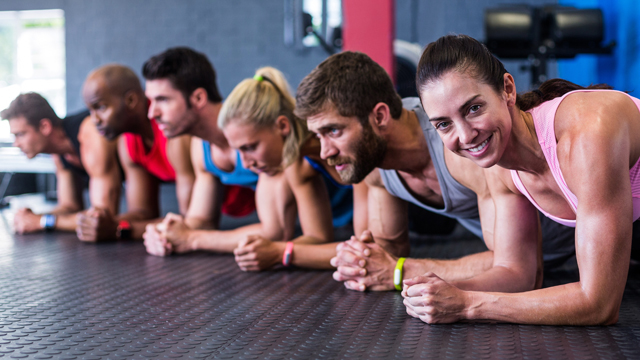 Their goal? To create "gyms with the lot". They launched their first gym back in 2011, and now have six exciting gyms, comprising of world-class strength & cardio training equipment, plus a huge range of exciting group fitness classes.
They also offer premium training services including Boot Camp and Personal Training. Their aim is to offer a full range of fitness services under one roof - with options to suit all budgets and fitness levels. Advance Fitness is a place where the whole family can work on their fitness goals.
Franchise Opportunity
Advance Fitness is shaping the fitness industry in a new way, with an extra emphasis on positivity. Advance Fitness is the gym for everybody, it's the gym for creating life-changing stories - it's the gym for you!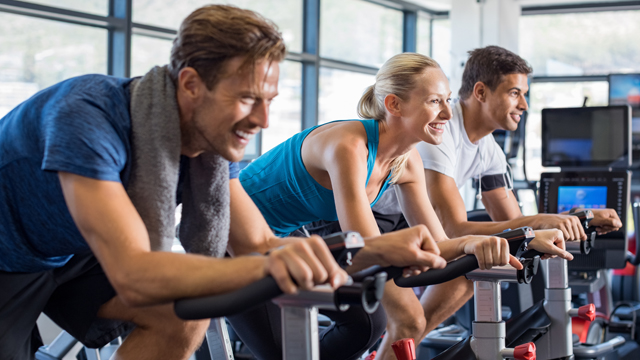 The Advance Fitness Squad intend to solidify their brand and presence across both New Zealand and Australia, with a focus on regional as well as metropolitan areas. They're looking for fit and outgoing people, enthusiastic about providing outstanding customer service.
Franchisees will be expected to work in the business as committed owner-operators and be present in the day-to-day operations, whether that be taking classes themselves, or running the front desk for a few hours a week. Ideally, they would love to have a natural people-person onboard, someone who can build lasting relationships with members, but is also capable of following systems and procedures.
What does it take to become an Advance Fitness franchisee?
Contact our franchise recruitment team for a confidential discussion and to learn more about the available locations.
Franchise Cost
The cost for setting up a n Advance Fitness Gym ranges between $250,000 and $500,000. Final establishment costs will vary , depending on the location and whether a greenfield site or brand conversion is being considered. They also offer a conversion strategy which matches Franchisees with the opportunity to own and operate an existing gym that will be converted to a fully equipped Advance Fitness 24/7 gym.
Expansion Potential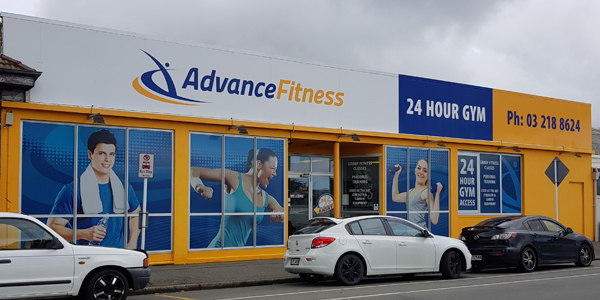 When you purchase an Advance Fitness franchise, you are buying the rights to a region or area where special consideration has been given by the franchisor to identifying potential opportunities for success based on population demographics and the competitive landscape in the area.
This leverages the franchisor's vast experience in building up gym memberships across several different regions across Australia and New Zealand. This will give franchisees a leg up and confidence in potential growth ability in the territories offered.
Years established
In operation for over 8 years, Advance Fitness Gyms have seen solid growth since the first opening in 2011. Now with six existing gyms - two in New Zealand and a further four in Australia - the group are ready to expand their footprint and give even more people the opportunity to enjoy the benefits of an active and healthy lifestyle.
Ongoing support & training
Franchisees will benefit from joining a growing and successful business network that is striving to be the best full facility 24/7 fitness franchise in Australia and New Zealand. Their aim is to help franchisees succeed by ensuring ongoing support, clear marketing strategies and advanced technology systems.
Tash & Clayton are passionate franchisors - they have put blood, sweat and tears into the brand and are prepared to take extra efforts to ensure that all franchised and company-owned gym locations succeed. They will be there every step of the way - to celebrate wins with franchisees and to problem-solve with the Advance Fitness Squad!
Marketing support and systems
The franchisors both come from a fitness marketing and sales background. In fact, Advance Fitness started as a company that specialised in just that. Tash and Clayton have the expertise and know-how to make any gym thrive and their proven track record is real evidence of this, they have limitless examples of success. Your business will be backed by systems and processes that have been refined and put in place to ensure that logistics and operations run smoothly for franchisees, staff and trainers and members of the gym.