Amazing Clean Franchise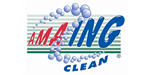 Amazing Clean - Amazing Clean Franchise
Our Australasian cleaning franchise network is the market leader in window furnishing and fabric care
Finance requirements

Initial Franchise Fee:

Aud $49,000+GST

Areas Available

Looking to expand our operation in both Australia and New Zealand
Profile

an exceptional business opportunity with enormous potential for growth
Our cleaning franchise network is the market leader in window furnishing and fabric care and offers you the opportunity to run a highly successful, profitable and fully supported business.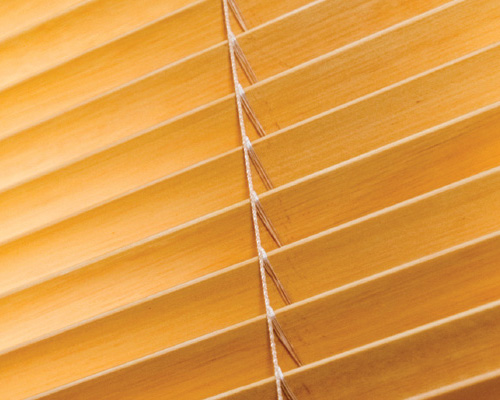 Established in 1996, we are one of the fastest growing service-based franchises in Australasia, but with significant and exclusive territories still available for budding franchisees with entrepreneurial flair.
This unique business was created by the Kent Family, who previously owned one of Australia's leading blind manufacturing companies. Until Amazing Clean, there was no professional way to clean Venetian, Vertical, Timber, Roller and Pleated blinds in the Australian market.
Recognizing a gap in the market, our research led us to America where we found Ultrasonic blind cleaning to be a growing industry. After studying what the Americans were doing and applying a little Aussie ingenuity and tenacity, a superior method was developed and the best system in the world today was born!
Our franchise package
For a low initial investment of just $49,000 + GST our package includes everything you will need to hit the ground running.
Selected Territory (example Amazing Clean Surfers Paradise)
No Franchise Fees payable for the first two months
A full van makeover including logos, paintwork and signage (van not included)
Two weeks PAID training + on-going mentoring
$3000 initial Marketing Package (local advertising), including a marketing manual and marketing materials
Equipment (including an Ultrasonic machine and Karcher Pressure Spray), detergents and accessories, plus a detailed equipment manual
Stationery & Uniforms
This is a two tier franchise system. You have the choice to operate Blinds and Curtains from day one or you can defer either system for up to twelve months while you master the first. You only pay franchise fees on the second system when you take up the option.
Your earning potential
As you will appreciate, it is impossible to provide a firm estimate on turnover, as each franchise varies. A number of factors will influence your success and your potential earning power including:
Dedication to your new business
Willingness to learn
Your marketing strategy
Customer communication & sales skills
Staff levels and fixed overheads
As a guide, some of our operators are currently turning over more than $900,000 per annum, while others with smaller businesses turn over around $100,000 per annum and many of our husband and wife teams earning between $100,000 and $260,000 per year.
Why join us
We have a proven track record – 70 other operators can't be wrong! And we continue to grow each year. We currently have franchises with $100,000 per year turnover – and that's at the low end! Others are pushing the $1,000,000 mark per year! Now that's amazing!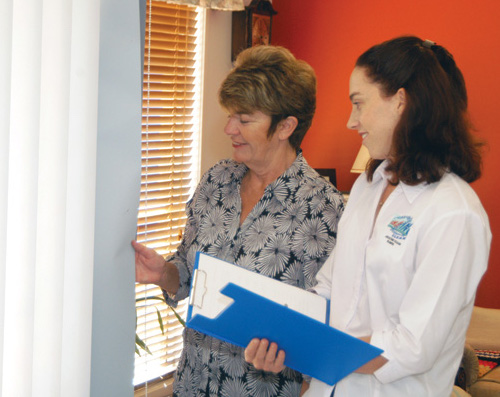 Amazing Clean are the market leaders – While there are some independent blind cleaners operating in Australia, no other organisation has the brand exposure and recognition that Amazing Clean enjoys.
We provide you with extensive ongoing support – We won't leave you to fend for yourself! The Management Team from each state are hands on operators who own their own franchises too, so they are fully aware of the day-to-day challenges and pressures franchisees face.
The more you earn, the more you keep – Most franchise systems charge a weekly franchise fee – usually around 6%-18% of turnover level, so the more you earn, the more you pay. We turn this on its head. With us, the more you earn, the more you keep, with our Flat Fee structured franchise.
No experience needed – Even though ultrasonics is a hi-tech solution to an age-old problem, it's not rocket science! So you don't need any experience in the industry to get started. In fact, we will pay you during your four weeks training, and be on call to assist you if ever you come across something that you're unsure about.
Your own defined territory – Every Amazing Clean franchise has a defined territory. This is an exclusive area where no other Amazing Clean operator of the same business type is allowed to market.
We give you the tools to succeed – To give your new Amazing Clean business a kick-start, we will contribute $6000 toward an initial marketing campaign, and give you access to our Public Relations firm for free! This will start the phone ringing and get you on the first step toward building your own successful business.
Find out more today about this exceptional opportunity by completing the short form below.