Casey's Cleaning Franchise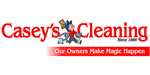 Casey's Cleaning - Home Services Franchise
Casey's Cleaning Service helps you establish your own cleaning business with the right training, support and systems.
Territory Information
Hershey
Franchise Fee:

$30,000
Liquid Capital:

$45,000
Other Areas Available

Opportunities are available throughout the USA.
Profile
CREATE A LIFESTYLE YOU WANT WITH A PROVEN BUSINESS MODEL
Casey's Discount Cleaning Service offers owners the experience and guidance of over 30 year's experience in residential, rental property, hospitality and commercial cleaning services. Our founder started Casey's Discount Cleaning Service in 1986 with a bucket, mop, broom and a strong desire to deliver on an in-demand service.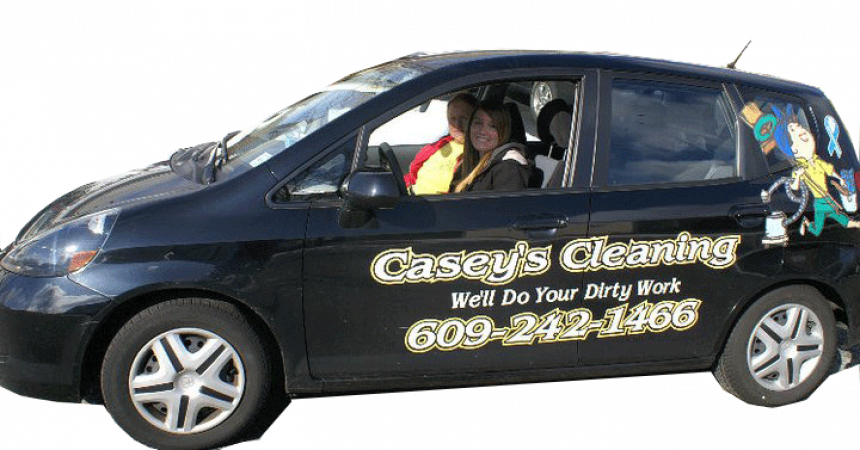 Cindy Nacca developed an important level of trust with her clients, quickly adding additional staff to support demand. Her crews were focused on providing attention to detail, consistency and professionalism that clients need and want from a reliable cleaning service.
If you have these same qualities and are dedicated to establishing your own cleaning business, Casey's Cleaning Service has the right training, support, and systems to help you get open, operating and developing clients.
FRANCHISE BENEFITS
Casey's Cleaning Services offers franchise owners the benefits of business ownership such as a flexible schedule, the ability to start up the business from home until it is up and running, then moving into a small leased office space.
Local, community-based office space will have parking for branded vehicles and easy access to staff who need to pick up service vehicles and fresh supplies. In addition, the overall investment is lower than many small businesses but has an opportunity to grow into a multi-crew service offering in your territory.
Simple Start Up: A simple start up with low overhead, relatively no inventory and smaller investment than other businesses.
Recurring Revenue and Simple Growth Method: Enjoy the perks of repeat customers and have the ability to grow with multiple smaller crews.
Flexible Lifestyle: Clients book from early morning to late evening including residential and commercial properties.
Personalized Vehicles: Branded, professional vehicles
A History of Success: Family owned and operated since 1986 – with a proven track record of satisfied clients. Cindy's daughter and son have grown up in the business and are now part of the team.
Proven Marketing Strategies: Casey's Cleaning uses the latest technologies and marketing practices to enhance the brand and easily attract new customers.
TRAINING & PRE-OPENING SUPPORT
Initial Franchise Training includes 36 hours conducted in the Forked River, NJ or at our second office in Port St. Lucie, FL including a portion of virtual training prior to joining us in person. There will be additional in-territory training once your business is ready to launch.
We want to make sure you are ready to go when you want to launch your business and have kept training simple, effective and flexible to allow most of our owners to open within a month after signing on with Casey's Cleaning Service.
Our pre-opening training program covers comprehensive topics including:
Operations & Scheduling
Marketing & Advertising programs
Sales Development
Financial Management & Goal Setting
Managing the Business
Managing your team efficiently
For more information on becoming a part of the Casey's Cleaning community of residential and vacation homes as well as professional office cleaning franchisees, fill out the form below.