Dream Create Achieve Business Opportunity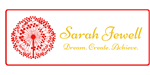 Dream Create Achieve - Online Business Opportunity
This is your opportunity to build a powerhouse online business doing something that is both profitable and meaningful.
Finance requirements

Total Investment:

Available on request

Areas Available

US, Canada & Australia
Profile
This is your opportunity to build a powerhouse online business doing something that is both profitable and meaningful.
Our business model is specifically designed for maximum profitability in the shortest space of time possible, allowing our Associates to make significant life changes and achieve higher levels of personal and financial success. Building a profitable online business has never been easier!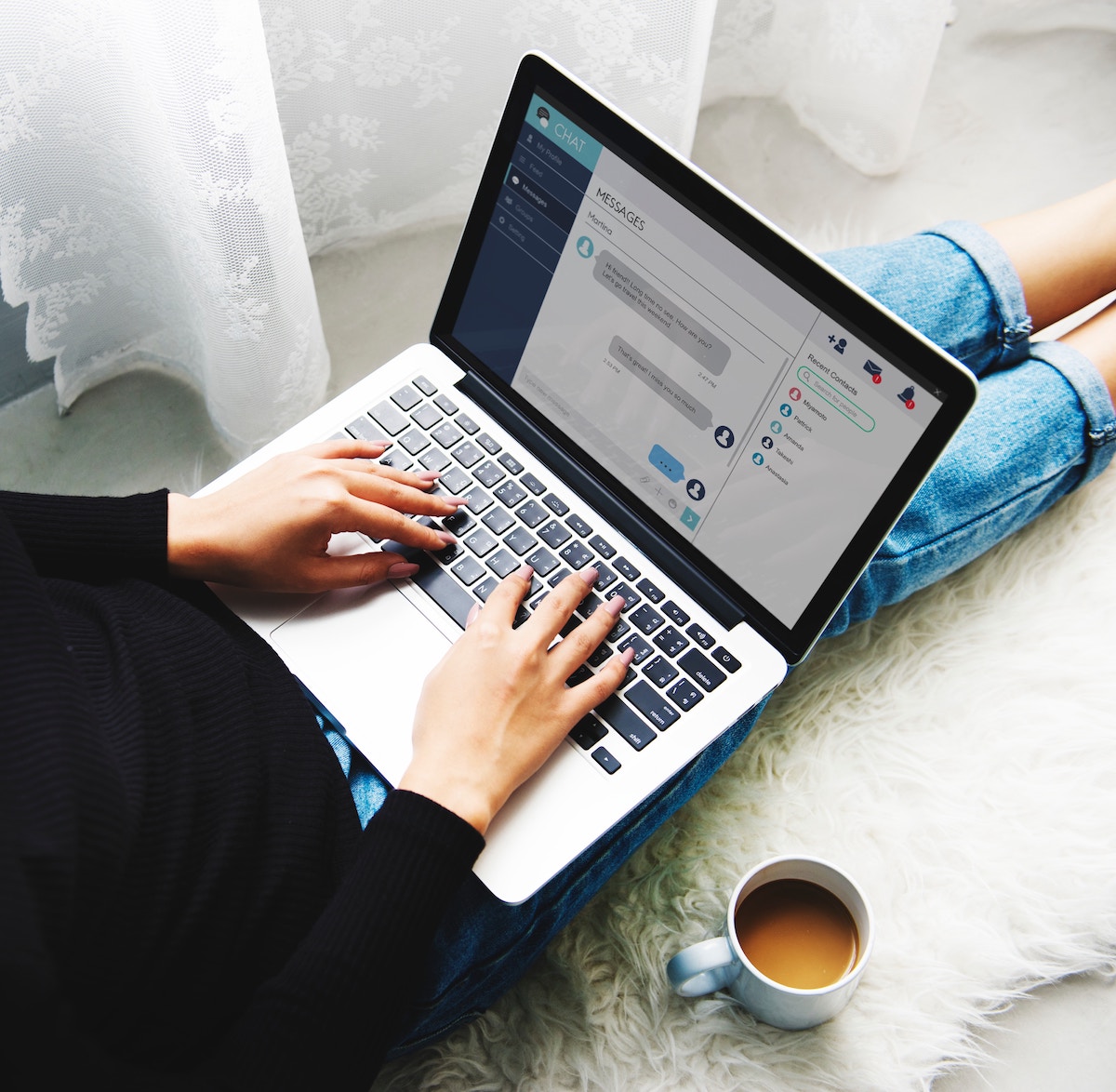 We are a global business in a $64 billion industry and have presence in over 130 countries. We produce premium wealth creation and life improvement courses on an ongoing basis which are multi-award winning, and have positively impacted over 120,000 lives to date. We continue to celebrate the amazing success of our Business Associates as well as significant company growth worldwide.
We're looking for self-motivated and highly driven individuals who have a strong desire to work for themselves and be financially independent.
Our simple 3-step system will allow you to earn profits, bonuses, leverage and residual income from multiple sources, without the worry of huge franchise fees, lease agreements, storing of stock, or hiring and firing of staff.
Previous business ownership or industry experience is not required, however a willingness to learn, a strong work ethic, and a positive and proactive attitude is essential.
Why you should take a closer look at this business:
It's your chance to capitalise on a $64 Billion global industry
Uncapped Executive level income potential
With internet connection, you can literally work from anywhere
Maximum flexibility
Choose your own hours, full-time or part-time
Unrivalled training content and ongoing support
Start-up options to suit any budget
A turnkey business model with uncapped earning potential
Easy to use systems, tools, and platforms
We're a supportive community of driven like-minded individuals
A college education is not necessary to achieve high levels of success in our business
What we're not:
No home parties or selling to family and friends
No huge franchise fees
No Pyramid Schemes, MLM, or Profit sharing
No get rich quick schemes
No territorial boundaries
No hard sales
What's involved once you start your business?
Our unique and proven business model uses a simple 3-step process. You will place simple ads online, respond to inquiries (by way of a brief phone interview), provide a follow up call, and mentor others.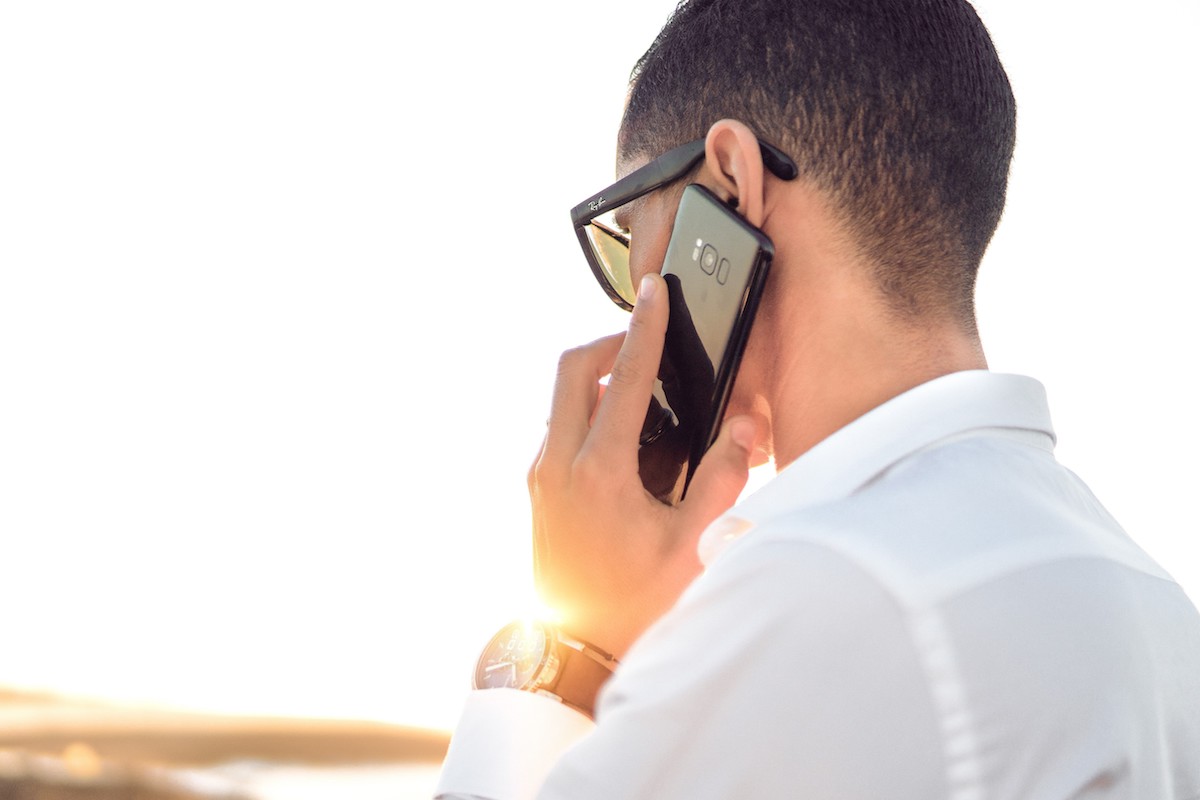 We provide live online training 4 days per week, along with 24/7 access to a library of recorded training content. Upon starting your business, you will be supported by a Global Community of driven individuals who will provide ongoing training and personal mentoring to help you achieve your desired level of success.
Join our growing community of positive and optimistic men and women who share your passion for growth, success, abundance and knowledge.
Find out more TODAY!
Kristy M – former franchise owner
After feeling torn between my career and motherhood I went looking for a solution where I could have both. I wanted to achieve my own goals outside of the daily "Mummy goals" but not be stuck in a 9-5 environment which would be at the cost of being away from my kids. I love having the time for my kids' school commitments now, as well as being able to achieve much bigger financial goals that what I ever did working for a boss. Aside from the money, I feel personally rewarded now too and relieved that I'm the one in control of my direction
Simon H – Ex Sales and Business Manager
I come from a sales and business background of over 22 years. I had to find a way to create flexibility whilst maintaining an executive level income stream. This business afforded me with the opportunity to travel, our family of 7 went on a company cruise to Singapore and we've recently moved our family into a new home. Today our home based online business is full time work from home and with that comes the flexibility and the ability to generate over $10,000 per month.
Lise – Former School Teacher
From the moment I got started here I have been provided with so much support and training. Being among a community of positive and like-minded people has tremendously assisted me in creating shifts in so many areas of my life.
Lee-Anne - Former Franchise Owner
I am a mother of two and a previous Franchise Owner. I was overworked and underpaid and highly stressed. I wanted more time with my family and to get out of the huge debt we were in. I am excited to say this business has changed my life. I have turned my past yearly income into my monthly income (and then some). Plus I now have time to enjoy life and travel the world. Super grateful.