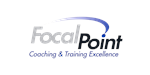 FocalPoint - Business Coaching & Training Franchise
Own your own coaching and training business using the exclusive FocalPoint Coaching materials and tools.
Territory Information
Adelaide
Total Investment:

$65,950 (excl GST)
Other Areas Available

Australia
Profile
Own Your Own Coaching & Training Business with FocalPoint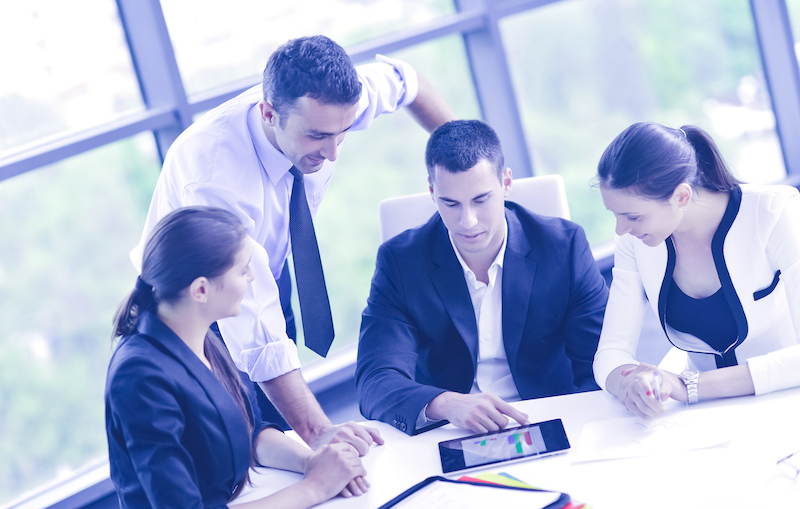 FocalPoint Coaching & Training is a franchise organization of business coaches and trainers who work with entrepreneurs, business owners, and executives to help enhance their companies and their lives by leveraging the coaches' business experience and our content.
We take the proven business coaching techniques of the world-famous business trainer and author, Brian Tracy (google him), and blend it with the business skills and experience of our coaches.
FocalPoint is about people. We exist as a community of expert coaches and business leaders who are committed to making positive change.
Our coaches and clients feel supported knowing that they have the connections necessary to thrive in their business.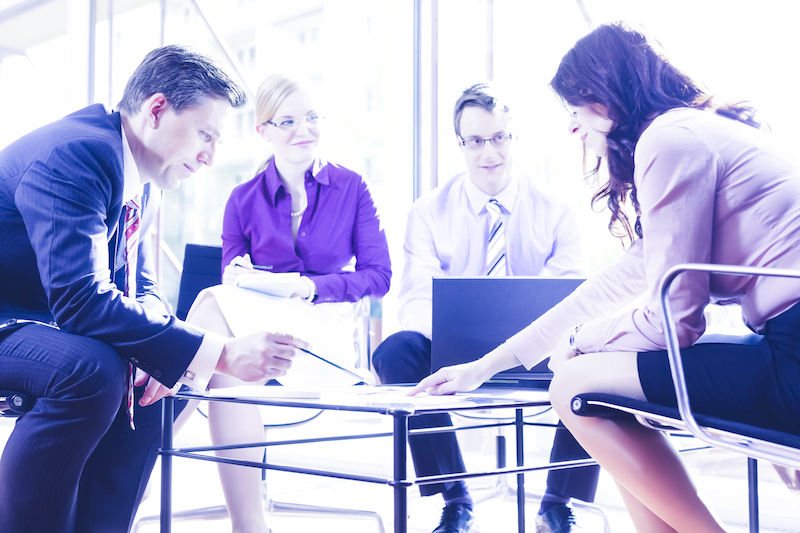 We live in the best time to be in business; the options are endless. For FocalPoint professional business coaches, this means opportunity in all markets, all fields, and competitive industries.
You can own your own coaching and training business using the exclusive FocalPoint Coaching materials and tools. You will receive extensive training and ongoing support to ensure you are equipped with what you need to succeed. You will have access to the comprehensive FocalPoint Professional Development and Business Coaching resources.
Developed from 20+ years of research and proven results, the FocalPoint Coaching training methods and processes offer a complete package with instant market credibility. Your existing industry expertise is the foundation upon which you can build your successful coaching business. Our tools and support networks exist so that you can amplify and refine your untapped knowledge base and make money while doing it!
Who We Are Looking For
A professional business coach is a relatively unique individual. The best coaches have a strong business background, are committed to their own ongoing education, and are confident, amiable personalities who genuinely enjoy helping others.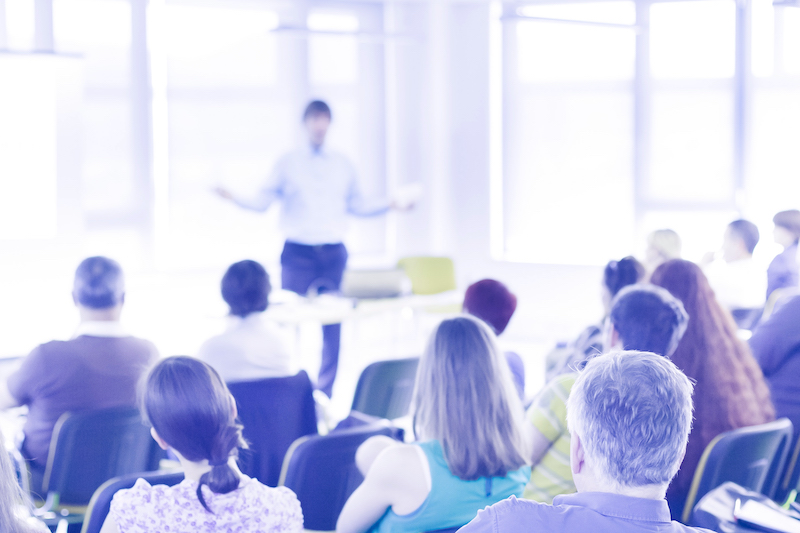 A career as a FocalPoint business coach is not for everyone. It requires an upfront franchise investment and an entrepreneurial spirit.
It also requires a strong work ethic to establish your coaching practice, an ability to develop new relationships (and trust) with business owners, and a strategic mindset to help businesses think differently and jump to the next level.
A successful business coach is:
self-motivated
a great communicator
a natural leader
an experienced industry professional
a resolute entrepreneur