hey dee ho music Franchise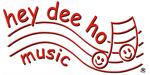 hey dee ho music - Fun Kids Music Program Franchise
hey dee ho music is an opportunity for children to immerse themselves in music whilst having fun and learning to socialise with one another
Areas Available

Currently hey dee ho music is represented in Australia and China, all enquiries welcome.
Profile
JOIN AN EXCITING FRANCHISE IN AN EXCITING AND RAPIDLY EXPANDING INDUSTRY
hey dee ho music offers a unique opportunity to develop a diverse business. The heart of the business is presenting a music program for babies, toddlers and pre-schoolers. A retail arm segment as well as entertainment and performance opportunities sit along side the core business.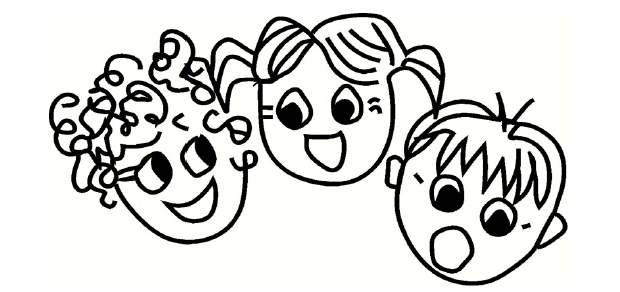 The program is designed to be run on a part time or full time basis. Sessions may be set up in the mornings during school terms only or throughout the day most weeks of the year dependant on the franchisees lifestyle.
There are provisions to run the business in a participatory manner or by employing a number of people to work with you to cover the various opportunities.
The business is set up within a geographical area that is yours to develop.
OUR AIM
One of the major aims of hey dee ho music is to expose children to a broad musical experience in a structured program appropriate to the age group. The program includes a wide range of songs and musical activities.
Children produce music themselves on non-tuned percussion instruments. They move in response to the music, either freely or at the suggestion of the presenter. hey dee ho music presents the musical concepts of beat, rhythm, tempo, pitch and dynamics.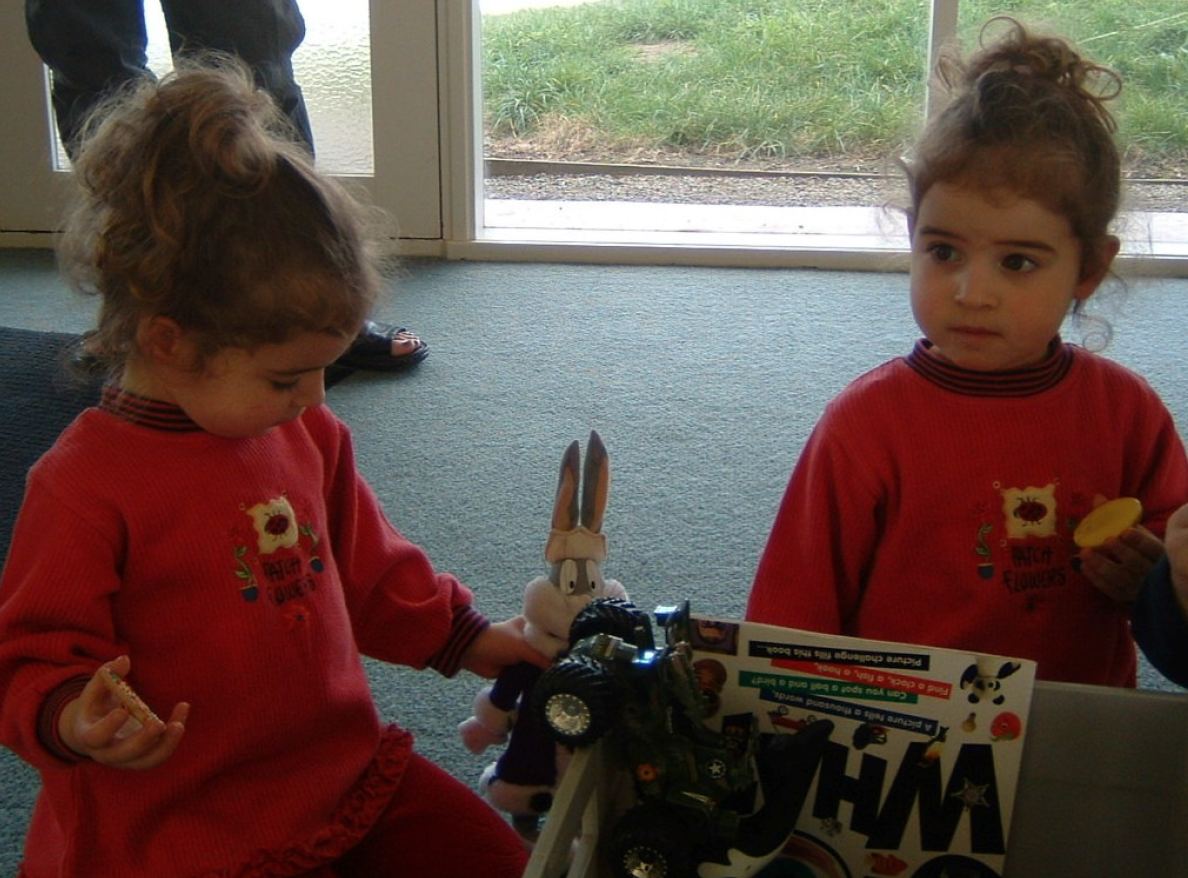 Popular children's songs are choreographed and presented over a period of weeks so children feel comfortable about learning longer, more complex songs. 
We also incorporate many basic components of child development- fine and gross motor skills, cognitive development, turn taking (important in the process of developing interactive social behaviour), listening skills and more.
hey dee ho music is an opportunity for children to immerse themselves in music whilst having fun and learning to socialise with one another.
Early exposure to music is not only a fun experience but also a prelude to future disciplines and lifestyles.
HOW IS THE BUSINESS STRUCTURED
We run three different types of sessions.
Sessions are run for mothers/parents/carers and children on a weekly basis during school terms – 40 weeks of the year
Regular music programs are offered to crèches on a weekly, bi-weekly or monthly basis. These programs will usually run up to 48 weeks of the year.
Entertainment including Birthday parties and concerts/Incursions for kinders, libraries, playgroups etc.
Music sessions are run by one person - using a midi file player, simple percussion instruments, some puppets and props. The presenter does not need to play a musical instrument but needs to be a confident singer/performer.
Sessions can be set up to suit the person's lifestyle. Most regular sessions for parents and children are set up in the morning whilst the other two sections of the business can be scheduled between mornings and afternoons.
A typical business for one presenter would comprise:
Two to three mornings a week - parent and child sessions at three different venues. Usually three classes can be scheduled per morning - 9.30 am – 12 noon.
One to two mornings a week at a regular child care centres. This can be for one to two hours depending on the size of the child care centre.
One to two sessions in the afternoon on a casual basis.
Concerts and "One-Off" performances as required.
Retail Sales of CD's, books, puppets and clothes
Sing and sign workshops at primary schools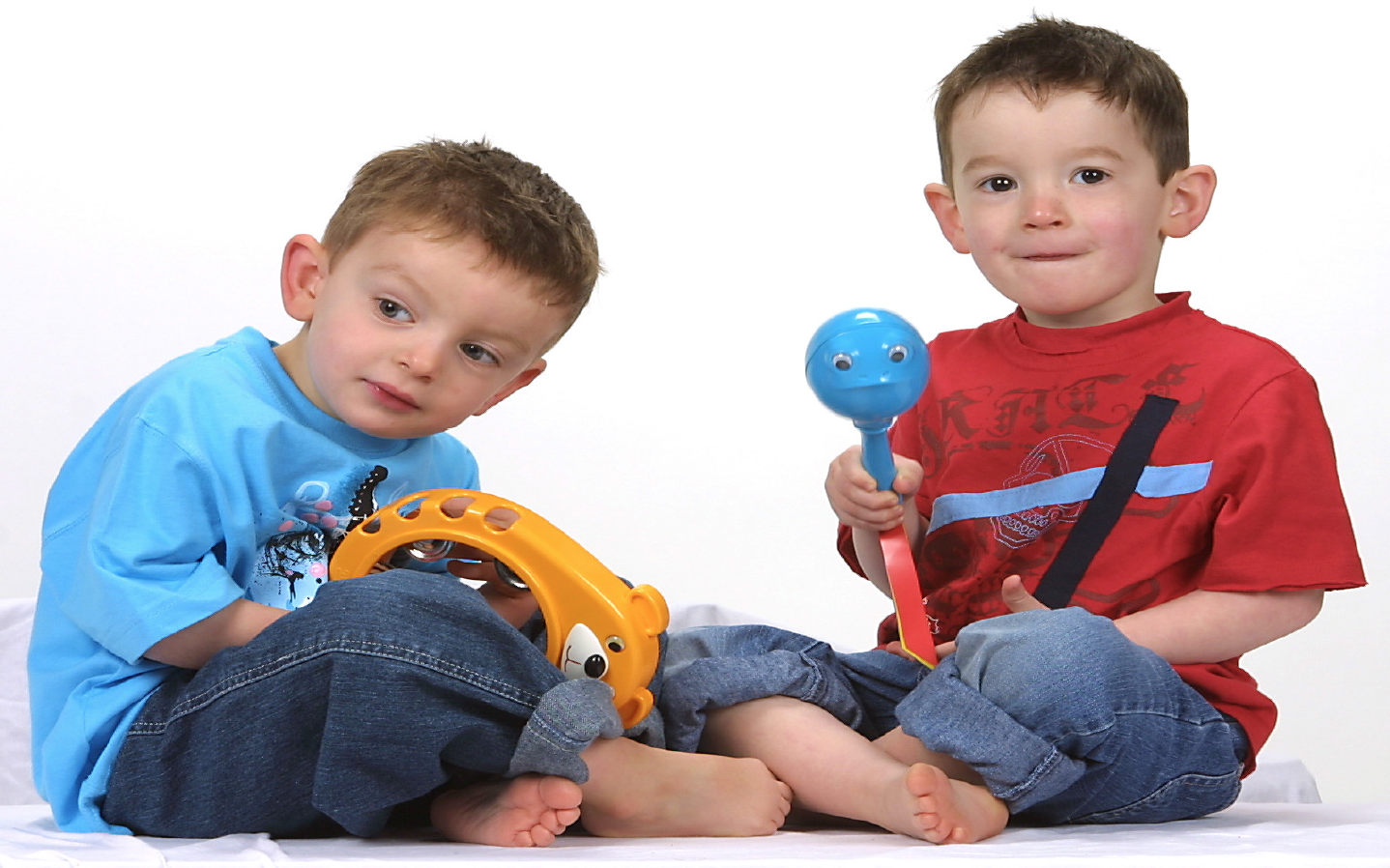 All businesses would generally need to employ one to two people to cover the child care centres and parent child classes in the area designated.
Territories are set in accordance with the opportunity available – this is based on the demographics of the area – population, number of childcare centres, schools and preschools.
This is done within the geographical areas of the Leader Newspaper territories and shire council boundaries.
WHO ARE WE LOOKING FOR?
Who is suited to take up a hey dee ho music franchise? If you enjoy music, singing and like working with children you have the opportunity to set up a business to suit your own lifestyle.
You need to be prepared to follow the hey dee ho music system, be self motivated, capable of managing staff and have a good sense of humour.
hey dee ho music can be as part time or full time as you want to make it.
The business is flexible and may suit:
People who can sing in tune and have a love of children and music - parents with school aged children
Entertainers/performers who work evenings or weekends.
People with a background in teaching – primary and/or preschool.
Child care workers with a flare for performance Business and program support.
The best thing is:
We are here to help you get started – everything is set out for you so you won't make mistakes (we've made them all before and now you benefit from our knowledge).
You have a business that will appreciate and can be sold within the franchise period. You are investing in your own future instead of working for someone else.
You are in charge of your own future – you decide when to take holidays and what time you finish for the day, how much time you spend with your family.
The business is simple but it is not easy – it takes hard work and commitment as all businesses do. Taking up a hey dee ho music franchise means being in business with the full backing and support of people who actually continue to work in the business.
FRANCHISE COSTS AND BENEFITS
The costs of joining the hey dee ho music network as a franchisee are currently a one off initial franchise fee which is calculated on the opportunity of the each area (based on the demographics and number of child care centres) and an ongoing marketing fee of 3% and a royalty of 7% on gross turnover.
The Franchise fee includes a training component also. These payments provide the following benefits:
FRANCHISE FEE
Use of the hey dee ho music name, logo and professional identity plus the use of all hey dee ho music programs, music and trademarks
Our Franchise Manual, detailing business development, marketing plans, implementation methods and more
Listing on our web site
Administration of special projects
Initial set up assistance
Administration set up kit including marketing collateral
and much more.
TRAINING FEE
Your training fee covers everything you need to get started with hey dee ho, from business development and using the franchise manual to acheive optimum results to Assistance in organisation of advertising campaign including shell adverts, proofs, costings and initial bookings.
ONGOING ROYALTY FEE
The ongoing royalty fee covers business development activities to assist in obtaining work for franchisees assisting with:
Ongoing development and distribution of props, class books and marketing materials
Ongoing review and development of core curriculum
Production and distribution of products for retail markets
Sourcing new products for retail opportunities
Analysis of reports and trends
Coordination of regular workshops / franchisee meetings
Provision of workshop minutes or videotape records for remote franchises
Management and administration of any hey dee ho music referrals
Ongoing maintenance of intranet and training resources.
ONGOING MONTHLY MARKETING FEE
Management of group brand awareness / business development advertising - annual plan to be funded centrally
Development and management of website and online advertising
Magazine advertising
Live performances and activities to promote the brand
Contact us today for more information.