Instant Imprints Franchise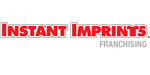 Instant Imprints - Promotional Products Franchise available in Winnipeg
Winnipeg, Manitoba

Instant Imprints is expanding throughout Canada with franchisees who are motivated to develop their own business.
Finance requirements

Total Investment:

$250,000
Profile
Everything You Need To Achieve
Instant Imprints is expanding throughout Manitoba & Saskatchewan, Canada with franchisees who are motivated to develop their own business and inspired to join the team.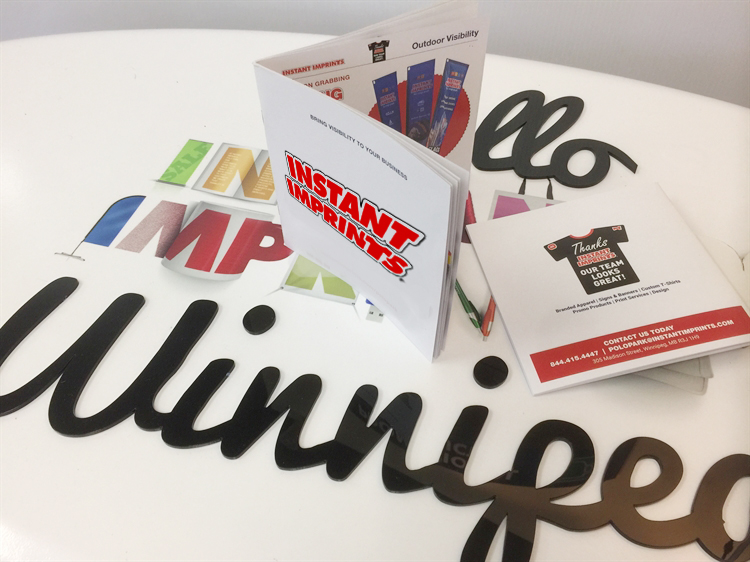 At Instant Imprints, your customer base is limitless. Businesses, schools, organizations, teams and a growing number of consumers need promotional marketing products and services.
Our business development strategy is supported by a team of successful leaders who will assist you throughout the development process to ensure quality results.
Instant Imprints host webinars and seminars to keep our network updated and informed on research, development and ongoing promotions.
Some facts about Instant Imprints stores in Manitoba:
Top 10 sales in North America
Title Sponsor of Manitoba Cycling Association
Highest sales record month in Canada
Supplier to World Masters Ultimate Club Championship
Supplied & Installed opening signage package to Sky Zones in multiple provinces
Supplier and installer of opening sign package to Forever 21, Outlet Mall, Winnipeg
Supplier to Camp Quality
Supplier to Windburn Race Team — Canada Run and Clearlake Triathlon
Supplier to Canada Deaf Games 2018
Instant Imprints believe in strong franchisor/franchisee relationships with open communication, mutual trust, clearly defined rights/obligations and a dedication to long-term success.
If this is a working relationship you can envision, please get in touch to learn more!
Ask us about resale opportunities.